Get started today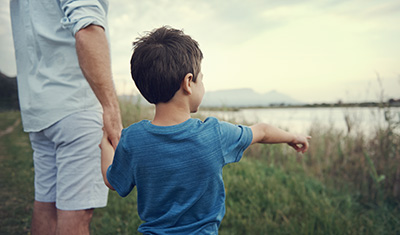 Tax advantages, account flexibility, and quality investment options are some of the benefits offered by the CollegeCounts 529 Fund. Setting up an account with CollegeCounts is easy.
CollegeCounts 529 Fund Advisor Plan
If you prefer to reach your college savings goals with the expertise and assistance of an investment professional, the CollegeCounts 529 Fund offers an Advisor Plan.